This weekend is going to be a quiet one for me, thank goodness. I have three books on the go right now, as well as loads of films to watch and mending to do, so I'm glad to have an entire two days with no distractions. What are you all up to? Whatever you are doing have a great weekend possums!
A guide to clever charity shopping (aka thrifting) from Mrs Bossa Does the Do.
Vintage typewriter erotica from How to be a Retronaut
The photos behind Gil Elvgren's pin-up drawings, on Style High Club.
Erin from Calivintage is so cute in this vintage skrit printed with yachts
A collection of Madonna magazine covers on How To be a Retronaut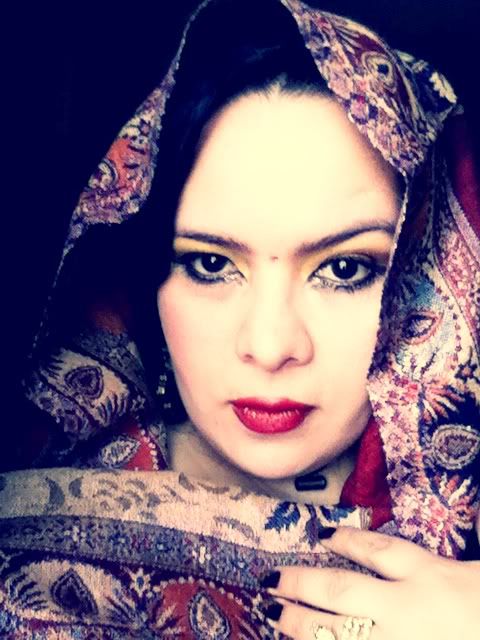 Beautiful La Dama on Vintage Passions Just Like Mine