Nicole from Fashion Forestry. Yes, that is an armadillo purse she is carrying. Amazing.
Some interesting pictures of old circuses on How to be a Retronaut. Can you imagine tightrope walking in a corset?
Fab houndstooth dress on Street Style Aesthetic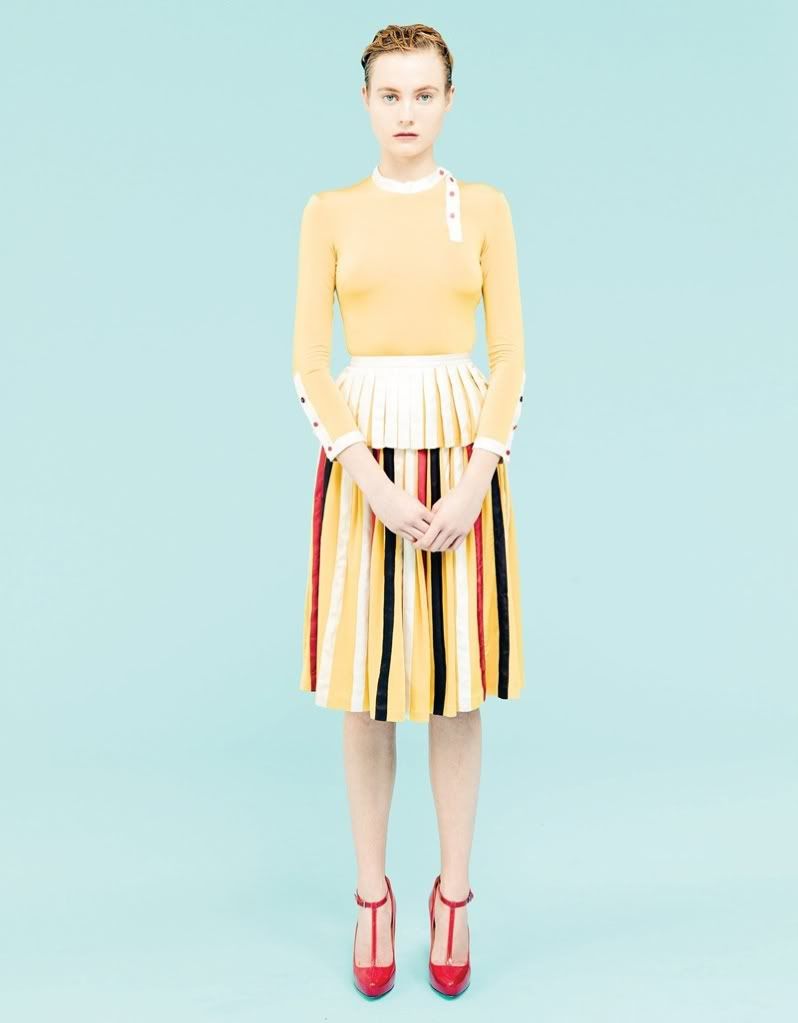 Charlotte di Calypso by Chadwick Tyler for Vogue Turkey May 2011, found via Style Bouquet
Interior design inspiration from Gloria Guinness on Little Augury. This photo is by Cecil Beaton.
The US is getting a new TV series about Pan Am starring Christina Ricci. Excitement! I wonder when it will get to the UK? Found at Boo Boo Kitty Couture.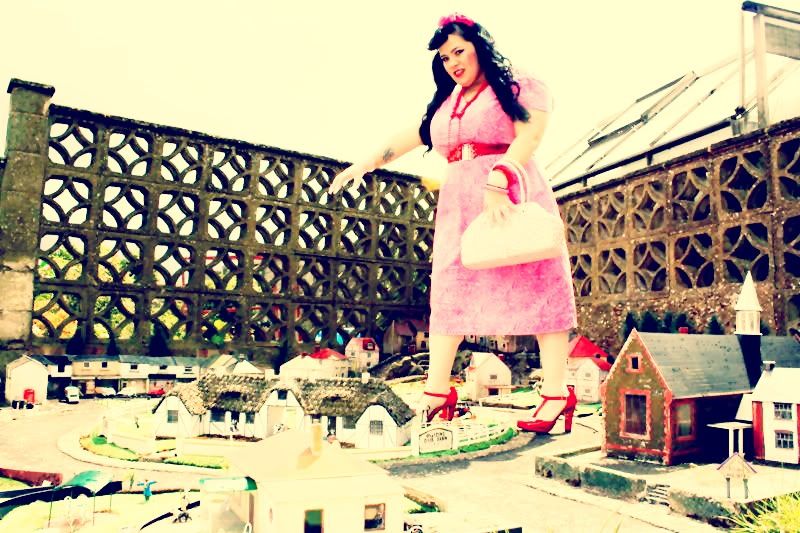 Love this photo of La Dama pretending to trample a miniature village